SMART locks will make your life easier.
Meet Audrey

Audrey is a property manager at Woodland Estates, but her boss and her residents think of her as a property hero. And a lot of it has to do with pdqSMART. Here's why.....
Woodland Estates is a Life Plan Community in Lititz, PA. Until recently, there weren't enough hours in the day for the Woodland Estates' property manager, Audrey, to get everything done. That's all changed with pdqSMART, the new smart lock that makes her job easy, gives her residents unfettered access to everything they need, and provides total accountability to the owners, all for a fraction of a big-name brand access control system.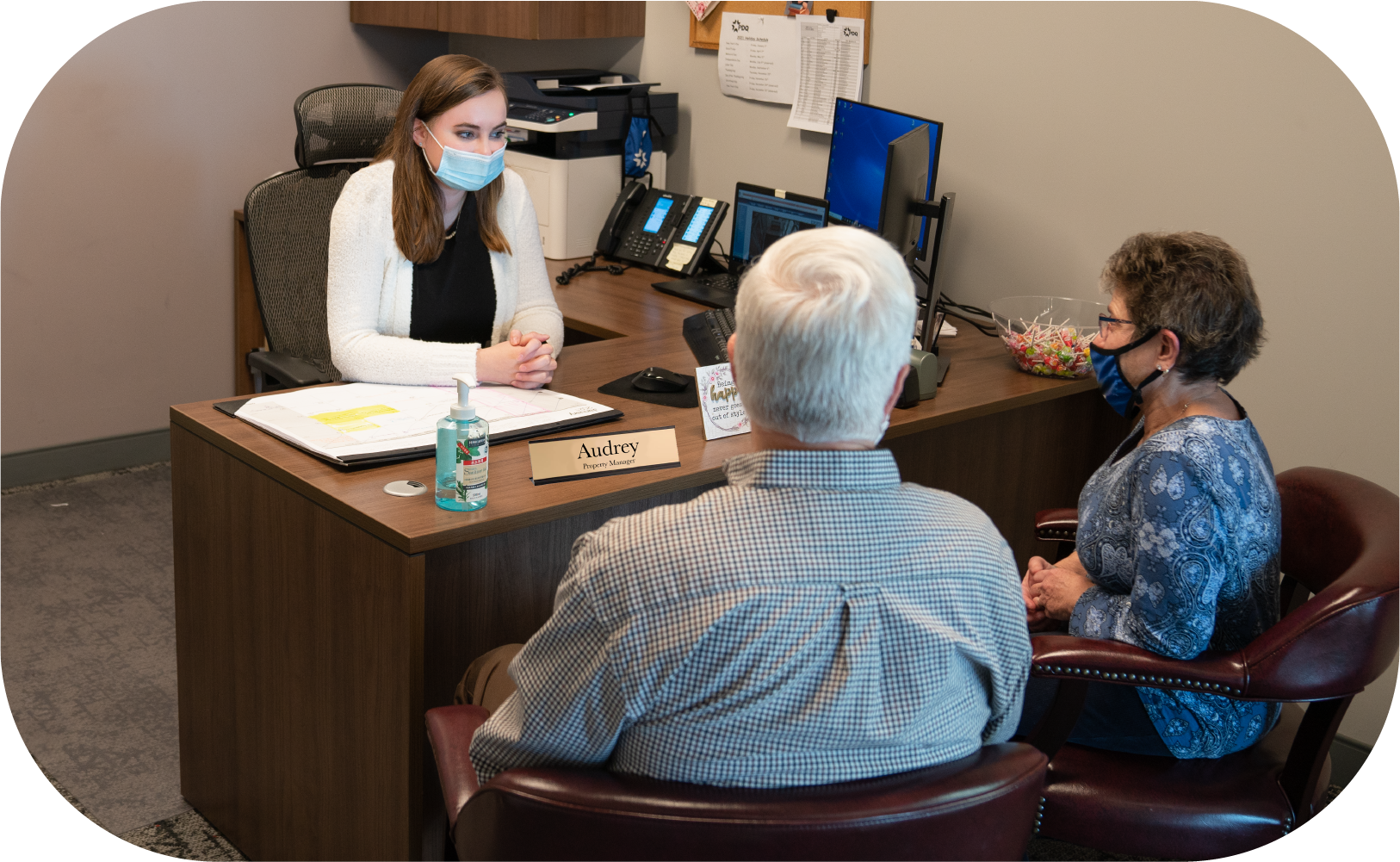 Are your residents safe and secure?
Residents want to know that their locks are secure and that their privacy is intact. The media is full of stories about people being "hacked" and having their personal data stolen. That guy in 402 is always talking about drawbacks to modern technology.
Turn Your Resident's Smartphones into Keys
People use their phones for practically everything, so why not a key? As a property manager, do you really want to call a locksmith every time a resident moves away, or worse yet, when they accidentally get locked out?