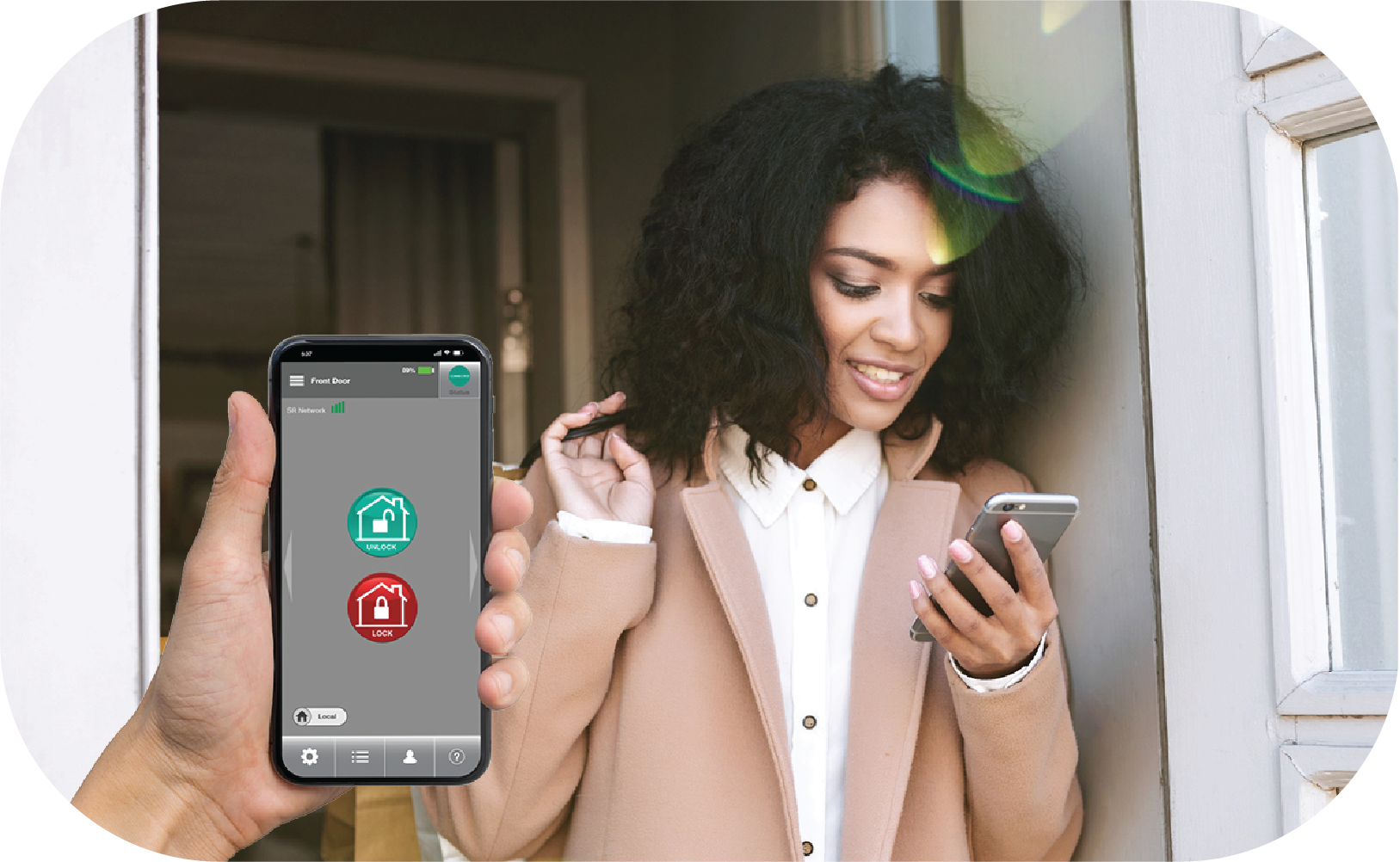 Turn Tenant's Smartphones into Keys
People use their phones for practically everything, so why not a key? As a property manager, do you really want to call a locksmith every time a tenant moves away, or worse yet, when they accidentally get locked out?
Keep Tabs on Who Comes and Goes
"The entertainment room is a mess again. Why did we never put a camera on that door?" Molly wondered. "Come to think of it, did the pool guy actually come by this week and check on our supplies? How can I figure out who is doing what and when it's happening?" Molly pondered all this and then realized she just needed to check the Events tab in her pdqSMART Portal.